Hooray for Friday! <3
It might seem early to start on the heartsy type lunches, but I don't care :-P lol
I bought some heart & Valentine's themed goodies from Target and couldn't wait to use them.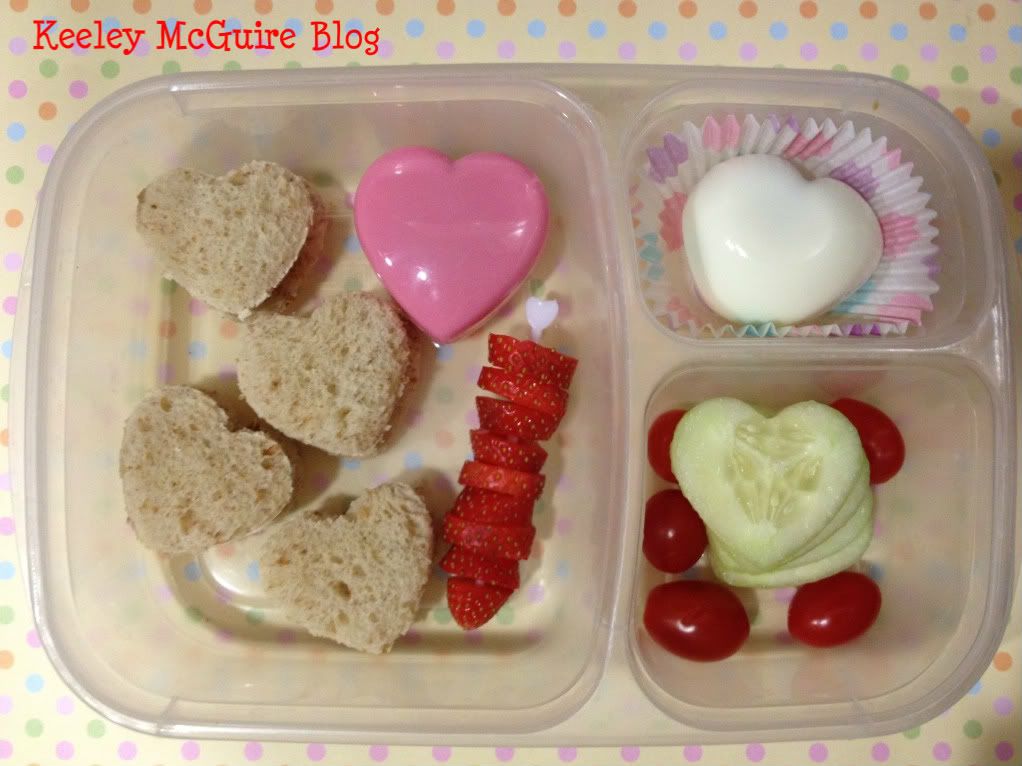 Little Miss has heart shaped sunbutter & honey sandwich bites on wheat.
There's also a heart shaped pick with strawberry slices.
I'll get to the pink heart container in just a moment! :)
Top right is a heart shaped boiled egg done in an egg mold.
Bottom right are cucumber slices cutout with my heart cutter and grape tomatoes.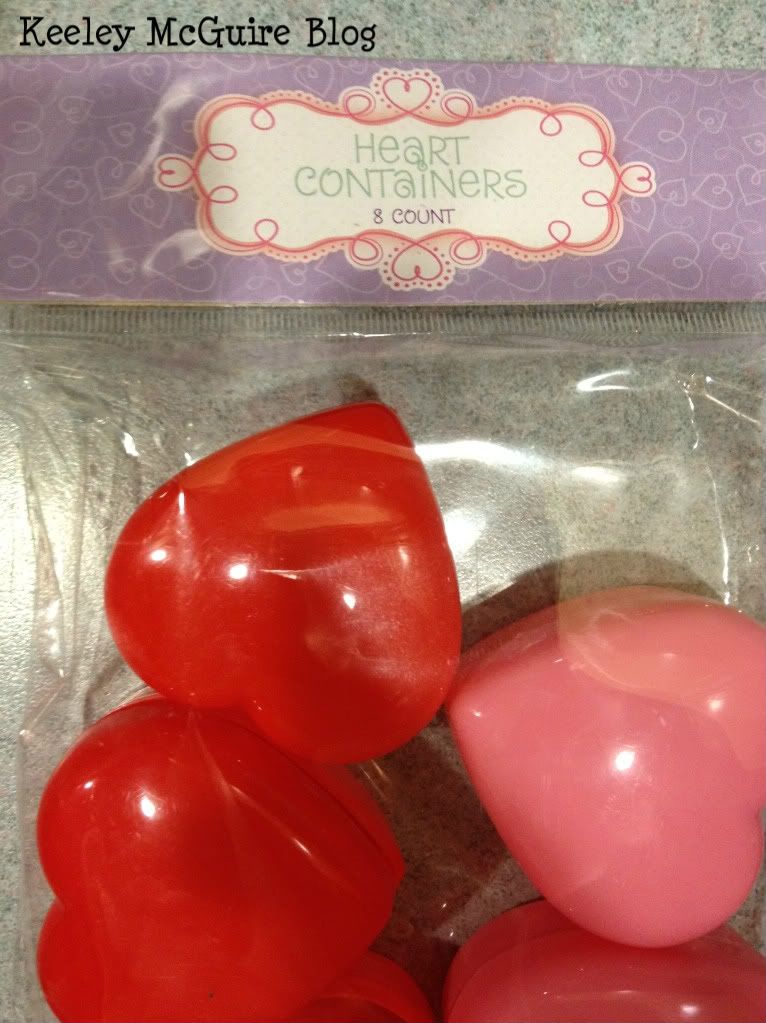 The plastic heart container is from a set of 8 I bought at Target for $1.00! So cute.
Inside are two
HomeFree
mini crunchy chocolate chocolate chip cookies. I love how two of them fit so cutely inside! Perfect.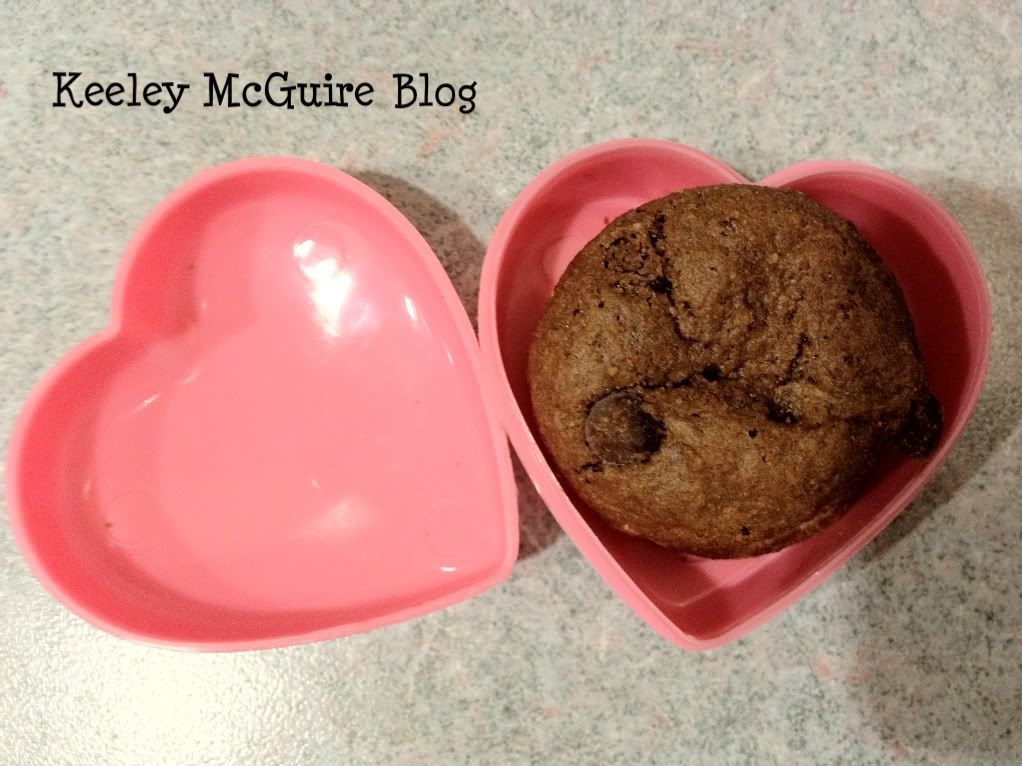 If you haven't heard about
HomeFree
check them out online! I'll be posting more about them within the next week. The wonderful people of HomeFree sent Little Miss and I a box of goodies to sample of their cookies. I tried one of these mini ones before packing them... They are
good
!
Trust me, I've tried a lot of allergen friendly cookies. Some taste like cardboard, not gonna lie. lol, these were definitely chocolately and I loved the crunch!
Look for more flavors and info in Little Miss's lunches coming soon.

These were the kind I used in Friday's lunch: